Palkova in instant pot is an Indian milk sweet done by boiling the milk, simmering and stirring for hours and hours without burning the bottom or letting the milk overflow.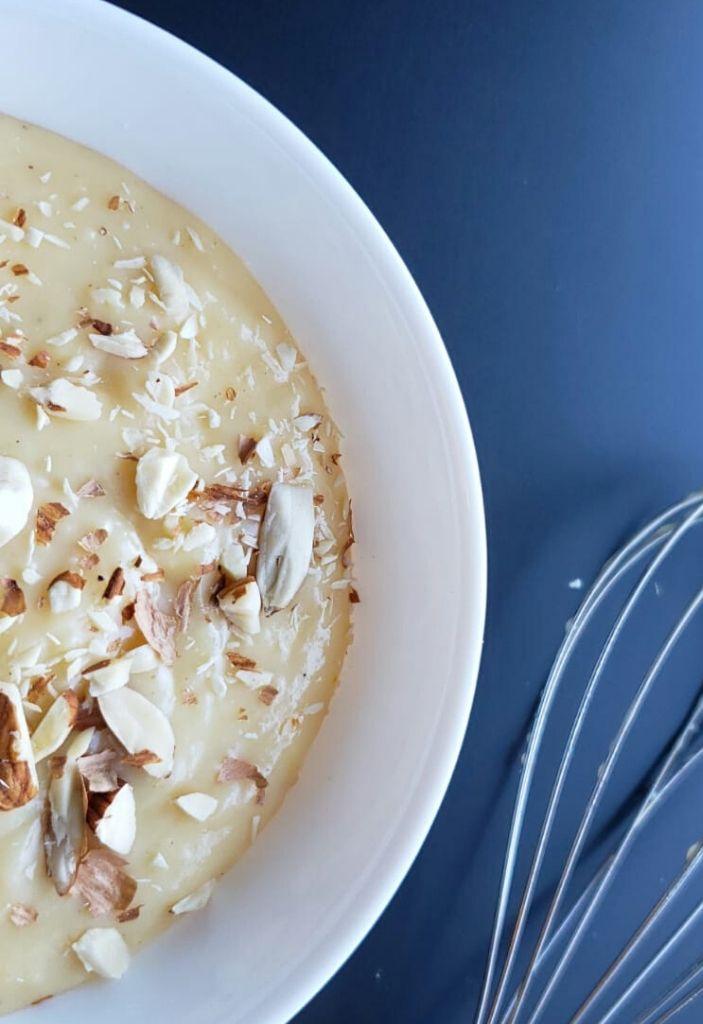 It's just a week to the Diwali festival and this is one of my favorite sweets. I decided to give a try of palakova in instant pot.This recipe is more or less closer to instant pot therattipal or paala Kova
Palkova seivathu eppadi tamil or palkova eppadi seivathu|How to do palkova in instant pot
Srivilliputhur – A famous city in Virudhunagar district in the Indian state of Tamil Nadu is the place where palkova originated.
This is because Srivilliputhur is famous for the milk society – that has been producing large quantities of milk production.
The Srivilliputhur Milk Cooperative Society Ltd and other local dealers started the production of this dessert due to a flood of high-quality milk from 1977 right after the white revolution.
Going back to my childhood days my father used to get this small treat of palkova/palgova once in a while from a famous milk vendor called aavin.
Today while making this palgova recipe it rekindled a lot of memories in India.
With 2 kids at home, I don't have the time or energy to make this recipe for hours like my grandmother used to do. So I decided to give a try with condensed milk and trust my instant pot is such a blessing to make Indian sweets in minutes. Every time when my recipe works like a charm I thank the instant pot founder.
Now let us see how to make this instant pot palkova recipe or how to make palkova at home in Tamil video. If you know Tamil and want to make this recipe in stovetop. Please check the video below on palkova seivathu eppadi. The video is an exact version of therattipal
How to make palkova instant pot
Instant pot palkova recipe
Ingredients
1

14 oz can

Sweetened Condensed Milk

2

tsp

Ghee

2

tbsp

yogurt

2

pinch

Cardamom powder

optional

1

pinch

saffron strands

optional

Chopped almonds,pistachios

optional

1

cup

Water
Instructions
In a pyrex bowl add condensed milk,ghee,yogurt,cardamom powder,saffron strands and mix it well without any lumps

Add 1 cup of water in the inner pot and place the pyrex bowl on the trivet

Close the instant pot and pressure cook/manual for 12 minutes and do a QR

Transfer it to a bowl and decorate it with nuts of your choice

Let it set for an hour in the room temperature and enjoy.
Recipe Notes
This is a sticky pal kova we get in southern india.If you want it little grainy pressure cook for few more minutes until you get the desired consistency.
Don't forget to try this Indian instant pot desserts for this Deepavali
https://instantpotindianmom.com/chana-dal-kheer-in-instant-pot-dessert-recipe/
How to break jaggery in minutes: A Better Way to Break Up Unrefined Sugar