Vegetarian instant pot recipes you must try in your kitchen
Being a vegetarian and a plant-based Indian food eater you will find all my recipes here in this blog all are Indian vegetarian instant pot recipes.
My day goes with 2 instant pot one is 6 quart and the other is 3 quart to make all my Indian vegetarian instant pot recipes. I make my breakfast, lunch, dinner even desserts with my 2 instant pot.
The best way we get carb and protein is from rice, lentils, beans, and legumes. Some of the instant pot rice recipes you can try like
instant pot lemon rice – This citrus-flavored instant pot lemon rice is a one-pot dish you can make using instant pot. Before the arrival of the instant pot, we make this rice using a pressure cooker.
bell pepper rice in the instant pot – Bell pepper rice or capsicum rice in an instant pot is one of the quickest meals you can prepare in minutes when you want to pack something for lunch or eat a home-cooked meal for dinner.
instant pot fried rice – This instant pot fried rice Indian recipe can be done by anyone in minutes with some basic ingredients and basmati rice. The Chinese fried rice uses some kind of MSG or Ajinomoto to enhance the flavor but we don't need such chemicals instead we can achieve the taste of Indian fried rice in instant pot with soy sauce, vinegar, etc.
Sona masoori rice – Sonamasoori rice can be enjoyed with some sambar (Indian lentil stew), rasam soup, and some vegetable curry or we can make Pongal or some types of kheer. In south Indian, all types of variety rice like lemon rice, tomato rice, cilantro-lime rice are made with sona masuri rice. Some people even use sona masuri rice for biryani too. Nowadays we get royal organic Sona masoori rice from Costco.
Instant pot khichdi – Instant pot kitchari – khichdi is a one-pot wholesome meal suitable for all ages.
Kitchari is a perfect balance of
carbohydrates
protein
vegetables and
fat.
Jeera rice instant pot -This jeera rice instant pot recipe is a fantastic combination for any gravy that's spicy.
Instant pot easy Indian recipes
If you are an instant pot beginner and want to learn instant pot easy Indian recipes
Instant pot yogurt – Making yogurt at home is very easy .With instant pot it's definitely a blessing when the temperature is low.Now,let us see how to make instant pot yogurt at home.This is one the easiest method with no temperature check etc.
Instant pot potatoes – Potatoes are the staple in our Indian kitchen. At least once a week we make a recipe using potatoes instant pot method. Some of the repeated side dishes in our home like instant pot poori masala/potato masala, instant pot garlic mashed potatoes for my kids, instant pot baby potatoes curry whenever I get Costco baby potatoes.
How to cook Instant pot baby potatoes -Weekends and potatoes are made for each other in Indian homes. Yes, today I'm making instant pot baby potatoes.
Instant pot green beans -Easy and perfectly steamed instant pot green beans in less than 5 minutes.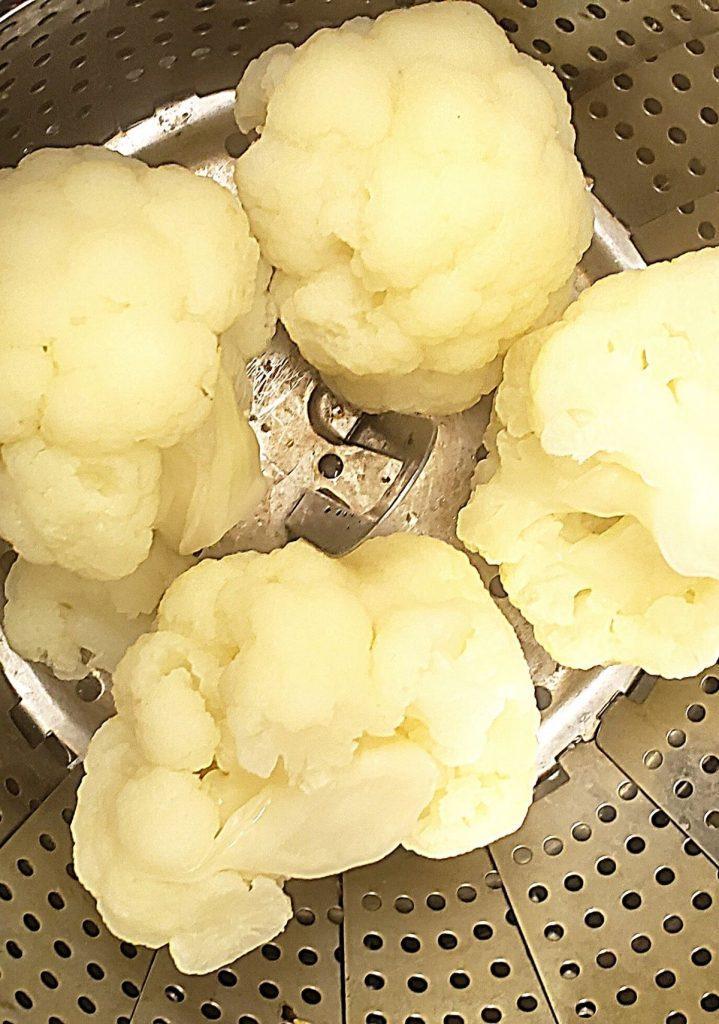 Instant pot cauliflower -The total time for steaming cauliflower in instant pot is very less compared to steaming instant pot baby potatoes, instant pot green beans, instant pot carrot, etc.
Here is my more than 50 plus instant pot Indian recipes tried and tested in my kitchen